Services
Graphic Design & Prepress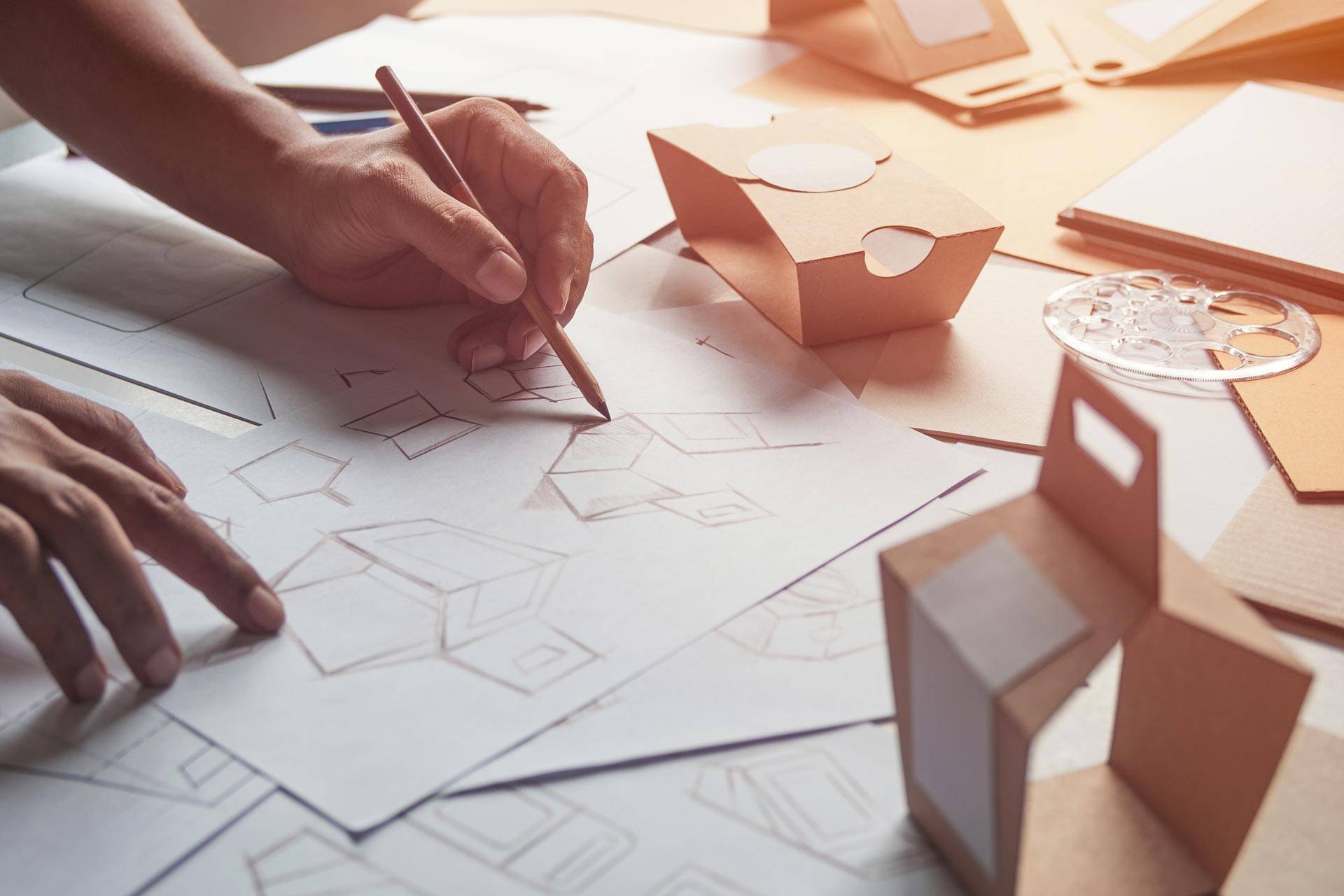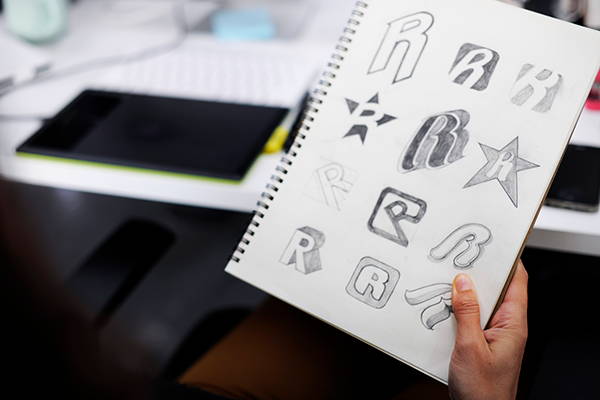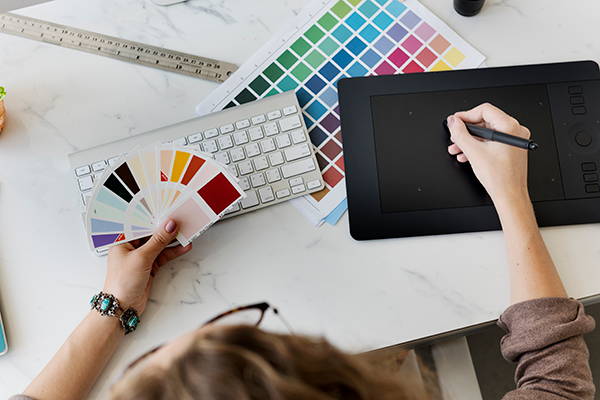 We create packaging designs that will make a perfect first impression on your customer. Your brand's packaging is the first live touchpoint you have with ecommerce customers, and you don't just want that to be a plain cardboard box. We design the packaging that will suit your product and connect with your customer base as soon as they see it.
You need a brand identity that scales across all customer interactions - from your website to your packaging. Your logo plays a big role in how customers perceive your brand. AXE Packaging & Design will work with you to fine tune your brand until you're satisfied with the idea and our directions.
We're all about design, but we're not only about design. AXE Packing & Design can also supply and print your custom made boxes with your brand or company logo.
Whether you already have a logo or you want to work together, we can print your custom logo on corrugated boxes, cardboard boxes, and special shaped boxes.